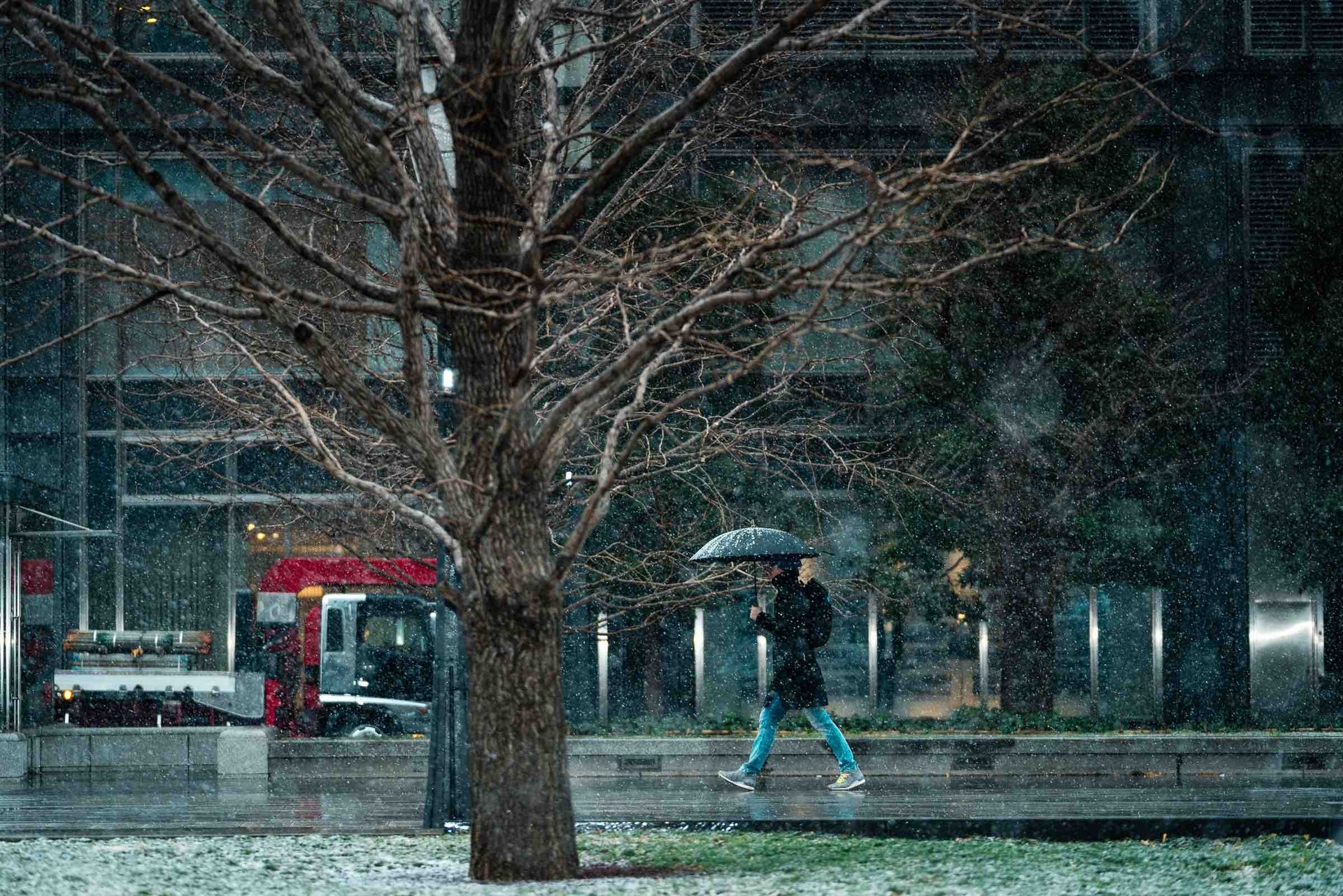 Top 7 Woollen Jumper & Sweaters To Buy This Winter
Staying warm this winter is important to maintain a healthy body, mind and lifestyle. Your body's internal temperature helps you function during the day and helps you avoid developing unnecessary health conditions. A simple measure to take is wearing warm clothing. Woollen jumpers and sweaters help you stay warm because woollen jumpers are a natural fibre garment and are therefore excellent at keeping you warm. There are many types of woollen jumpers and woollen sweaters that you can choose from our extensive range online.
With various styles, designs and colours available, you will be spoiled for choice. It is important to choose a perfect fitting woollen sweater or jumper so that it enables you to retain your body heat and keep you warm. To help you choose a woollen jumper or sweater that is in high demand, we have prepared this blog to share with you the top 7 best selling jumpers and sweaters. This will help you understand which garments are in trend and you can browse through the photos and descriptions to check if the style is right for you.
Here is a list of the top 7 woollen jumpers and sweaters to buy this Winter.
Sweaters Australia stocks an exclusive range of Geccu Jumpers; a vibrant and colourful sweater that has been fabricated from the highest grade of merino wool that Australia has to offer. Avoid sweaters with a bland design or with single natural tones, and consider a style with a balanced palette with 3D features. Not only will you showcase class, but restraint given the natural tones complement well with a scarf and pants.
Featuring 35% Possum Fur, 55% Merino Wool and 10% Pure Mulberry Silk, the Yolk Neck feature with mini cable detail offers a lovely, feminine and very flattering garment suitable for all women. From weekend jeans to high waisted skirts and trousers, you will keep finding new and exciting ways to enjoy its easy elegance. With seven natural colours to choose from, there will be a choice suitable for everyone.
Staying warm has never been so easy. The classic crew neck jumper gets a dose of feminine elegance with a delicate lace knit detail at the front. The blend of natural wool, possum fur and silk fibres will ensure the cold never gets into your body. With a tapered design at the chest, the jumper fits perfectly and avoids developing any air pockets to help you retain body heat and promote endless comfort.
The buttoned V cardigan with symmetrical pockets is a popular choice for work and on the weekends. With the ability to accompany a shirt or blouse (for either male or female), the simple wavy pattern will blend in nicely with most supporting colours. Avoid strong colours in your clothing to enable the cardigan to stand out!
Tailored using pure wool, this v neck jumper is a staple in the wardrobes or many men. Suitable for work attire or catching up with family and friends after work or on the weekends, this garment will keep you warm during the rain, cold and wind. The Ansett jumper is machine washable and available up to 7XL.
Crafted from 100% pure fine merino wool, every man should consider owning this jumper. Available in a range of other colours in addition to navy, the jumper features a zipper front at the neck for added warmth during the colder months. The available colours will accompany most jeans, trousers and chinos. 
Made with quality workmanship and coupled with 35% Possum Fur, 55% Merino Wool and 10% Pure Mulberry Silk, the jumper offers endless comfort and warmth. With the opportunity to wear the garment for formal and casual occasions, the v-neckline combined with feature rack-stitch waistband and cuffs gives you confidence that the garment is in trend.
At Sweaters Australia, we are a market leading supplier of premium-quality knitted garments worldwide including knitwear Australia, v neck cardigan women, possum gloves and woollen jumpers Australia. Our woollen jumpers and sweaters continue to be in high demand due to the quality, design and warming effect. If you are in need of a new woollen jumper or woollen sweater, consider woollen sweaters for men and woollen sweaters for women at Sweaters Australia. If you have any queries, please contact us on 1800 73 22 71 or send us an email to info@sweatersaustralia.com.au.